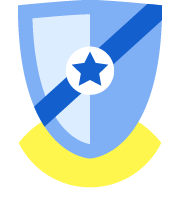 We're doing the correct things all the time, regardless of consequences. We embrace differences, are honest, ethical & committed.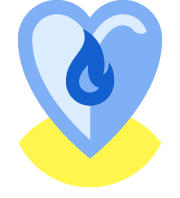 Our Recruitment Consultants are driven and committed to engage & inspire in order to deliver results to our clients.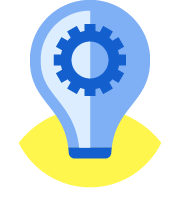 Creating & offering tailored recruitment services. We will provide a service of actual need and one which adds real value.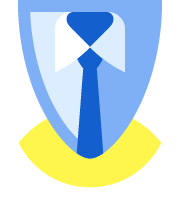 Ensuring that we respect & honor everybody as an individual. Providing a 1st class professional recruitment service.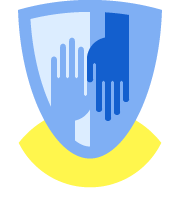 Our consultants are focused on being subject matter experts, allowing them to provide the best solutions to YOUR staffing needs.