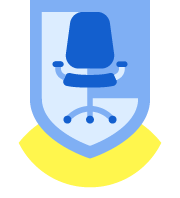 Bright IDs provides you with a bespoke approach to recruiting the foremost senior talent & executives in the market. We at Bright know how time consuming can be to identify and attract top talents.Our consultants are driven and committed in helping companies build superior leadership teams that can improve profitability and help create a sustainable competitive advantage.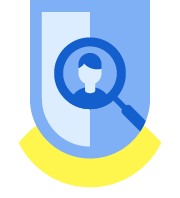 Attracting tech talents to scale-up your business can be very challenging in todays market. That's why we offer end to end recruitment solutions customized to your needs. Identifying and avoiding common bottlenecks to rapidly prototype recruitment funnels that work, is what we do best. After working with Start-ups, Agencies and Corporations, designing the right recruitment strategy for delivering great time to fill metrics, comes natural to us.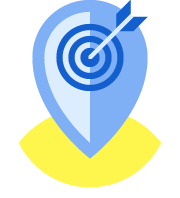 Although not every business scenario requires an immediate executive hire, maintaining a steady pipeline of ready-now candidates to ensure business continuity is an on-going imperative. Our team can identify those individuals with the highest potential who are currently working for competing organisations, along with highly experienced employees working in closely related sectors who possess relevant skills.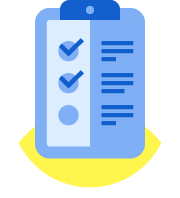 Attracting & securing the best talent requires more than good instincts: it needs a structured process, scientifically-proven candidate assessment tools & skilled interviewers to gather all the information needed to make the best hire. We, at Bright, tailor our Assessment Services to suit your specific demands. For advice on how we could add value to your organizationís recruiting processes, arrange an initial consultation.
Talk to us and find out more